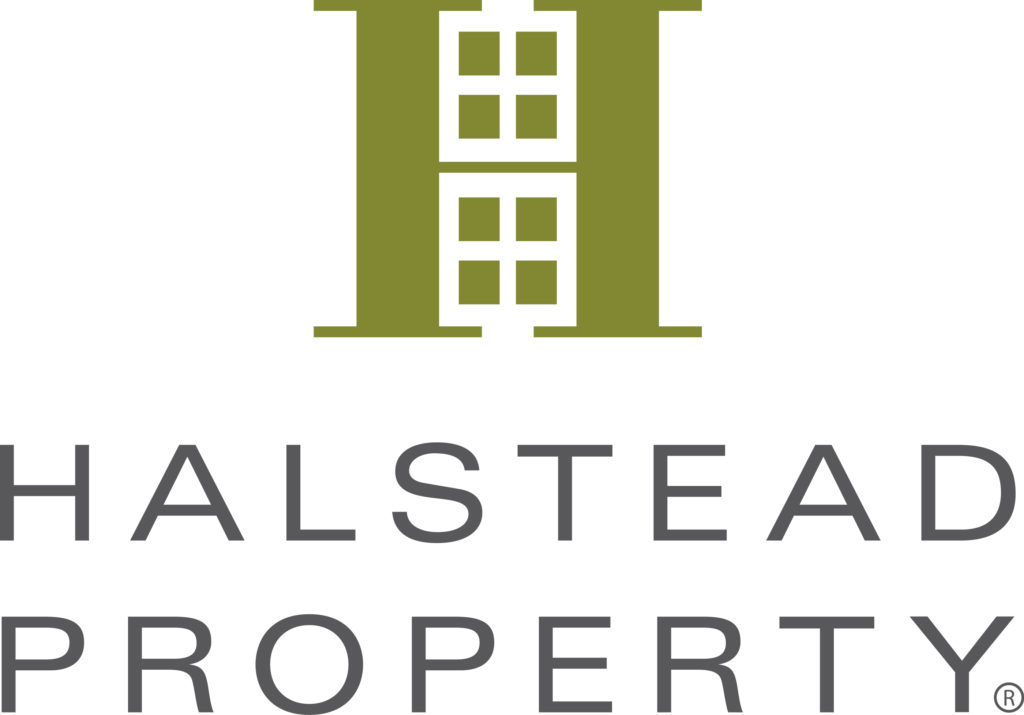 We were excited to announce our affiliation with Halstead Property – a premier Real Estate firm with international recognition. Now to add to this impressive organization, Halstead has partnered with world famous New York Yankees.  We look forward to a wonderful partnership.
Click HERE for more information on this special announcement.
With this partnership, we can find you a house that will be your home run!