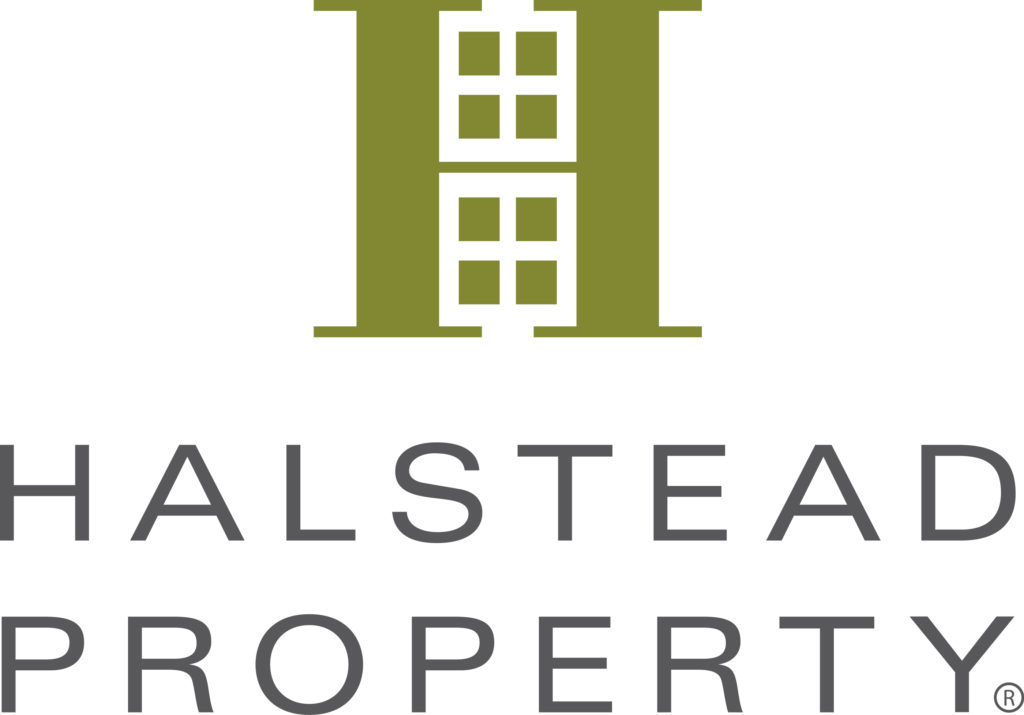 We are excited to expand our services and offer assistance with buying or selling your home. Our on-staff project manager is your exclusive agent via Halstead Property and will help you find the perfect place and create the sustainable and technological features you desire.
Known as one of the best in the industry from its consistent awards, Halstead far surpasses competitors in this aggressive market. Halstead provides visitors with the most innovative and user friendly experience… all in real time. Through our web based partnerships with the New York Times and others, our web search optimization on sites such as Yahoo and Google, and our web advertising on countless sites visited by our target audience, we have an online exposure twice our competitors.
With more than 93% of real estate searches starting on the web, it is imperative to grow with the trends, or be left behind. In addition to displaying our listings to more than 3 million searches a month through Halstead.com and NYTimes.com, we are partnered with dozens of other strategically chosen sites. Our web experts are staying ahead of the curve and developing new tools like room painter and exclusive video tours to optimize each listing page for our customers.
Let us find your next home and help you create your dream. Or we can help you prepare your home for sale and get value for your budget – moving you towards your next adventure.